Rotary Actuator: What Is It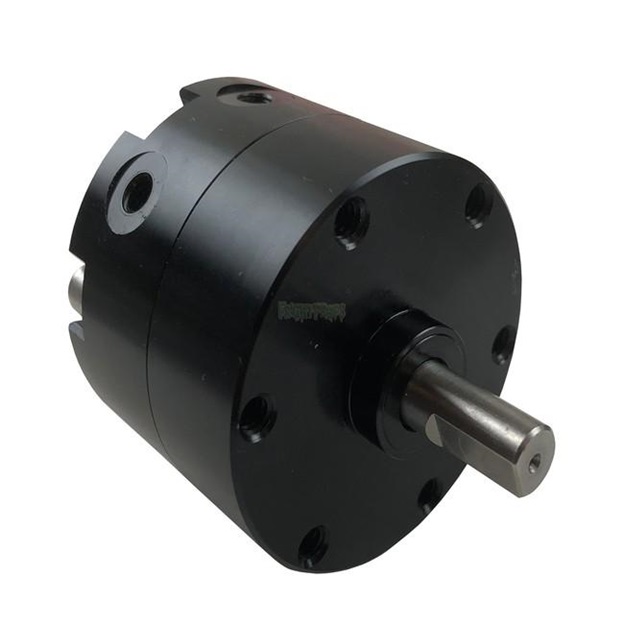 "In the world of mechanical and electrical engineering, there are a lot of tools used, and one of them is called the rotary actuator. This type of actuator stands out because it creates a torque or rotary movement.
The most basic type of actuator is known to be totally mechanical. It brings out a linear motion in one way, which leads to the rotation.
When you head to the market, the type of actuator used a lot by people are those electrically powered types. Not every actuator is powered by electricity; some are powered using hydraulic or pneumatic power. Some end up using energy that was stored in their springs.
The kind of movement that an actuator makes can be said to be either move in a fixed angular position, which can be seen in stepper motors or servomotors, or the continuous rotation type that is seen in an electric motor.
What this means is that the motion made by an actuator differs from one type to another. The one seen in an electric motor is different in the motion seen in a servomotor or even stepper motors.
There is another type of motor that is unlike the others because it doesn't create any type of rotation. This type of rotary actuator is called the torque motor. What it does since it can't create a rotation is to make a precise torque. When this is created, it leads to either rotation of some sort or maybe balanced out by an opposing torque. With the torque motor, there are two outcomes."