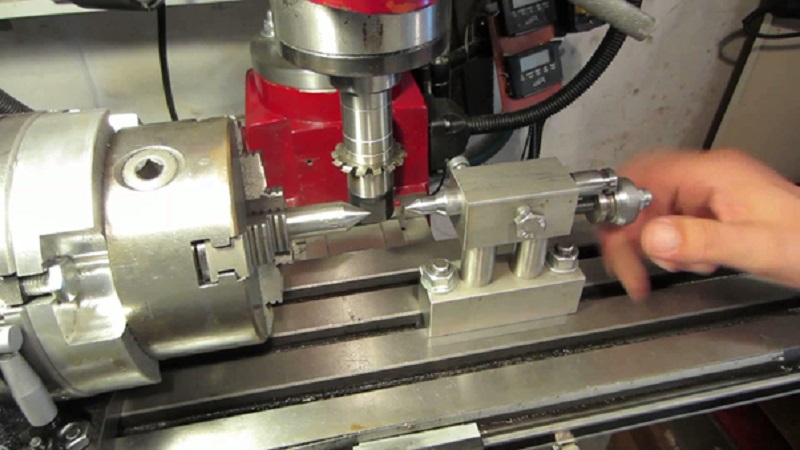 "A lot of people don't get many chances to buy a rotary table, and those who do need these tools often work in an industry that requires high-end solutions for proper workflow. However, due to similar reasons, it can be difficult to find information about how to recognize a good rotary table.
This is especially true today when these solutions have become more sophisticated and precise. It's important to know what you're buying because this isn't a small investment and you want it to last for as long as possible."
Be sure to read more here!